Önceliğiniz Konforsa Doğru Adrestesiniz
Hotel Anatolia, which has grown with its history, comfort and peace since 1985, brings together the experienced wisdom of the past with the youthful energy of today. Providing service in Çekirge, the historical spa area of Bursa, Hotel Anatolia awaits its guests with its renewed face. At the foot of Uludag, the hotel, which has an insatiable view of Bursa, is the stop for peaceful breaks or the sweet end of stressful working days with its thermal bath.
At Hotel Anatolia, which impresses with its renovated rooms with Bursa view and its relaxing decoration, there is a peace that you will not realize how time flies… Lobby Terrace, where you can sip your drinks with pleasure in the afternoon or afternoon, continues to provide pleasant times to its guests.
Eşsiz bir Bursa manzarası ile uyanıp, şehrin göz alıcı ışıklarıyla uykuya dalmak hiç bu kadar büyüleyici olmamıştı. Şehir manzaralı odalarımızda konaklayarak, her anı güzel Bursa'yı doyasıya seyredebilirsiniz.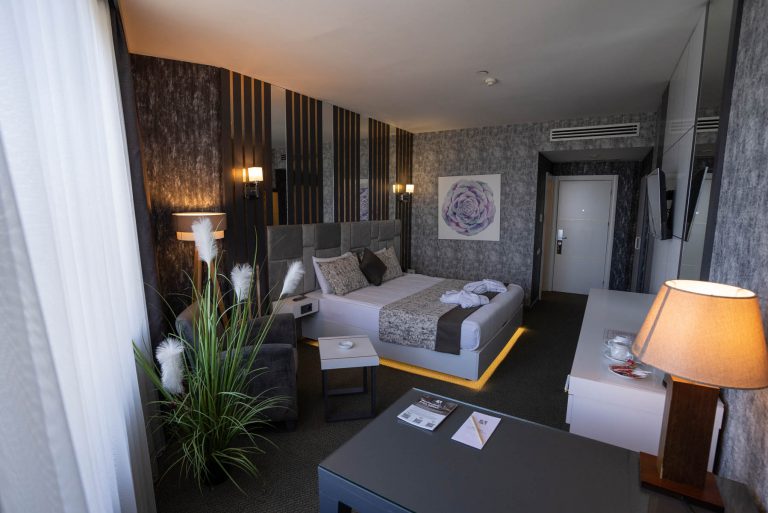 Şehrin yoğunluğundan uzaklaşıp, Uludağ'ın yemyeşil manzarası ve binbir çiçekten oluşan eşsiz havası ile güne başlamak isteyenlerin vazgeçilmezidir.
Sevdikleriniz ile birlikte seyahat etmenin tadına Hotel Anatolia'da varacaksınız. Aileniz için tüm detayları düşünerek hazırladığımız aile odamızda, sevdikleriniz ile keyifli vakit geçireceksiniz.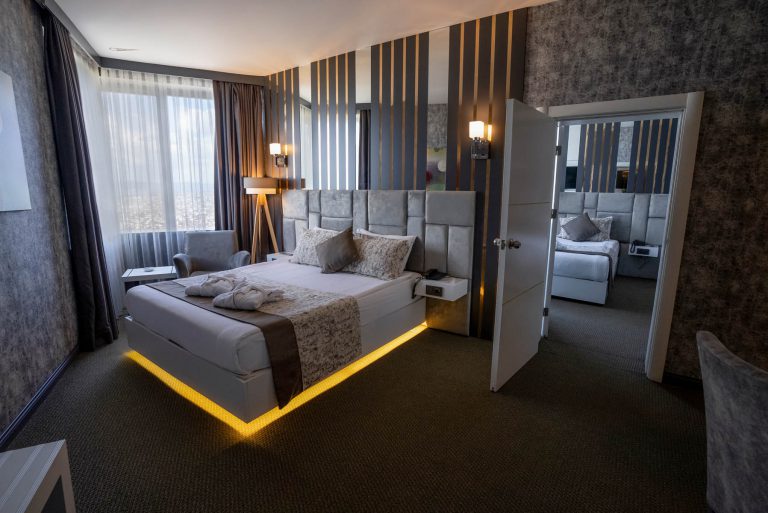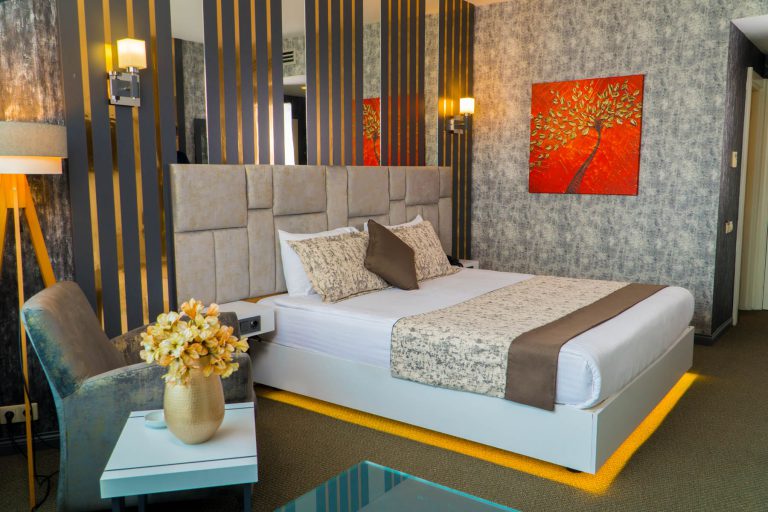 7. katımıza özel olan Executive odalarımız, size ayrıcalıklı konaklamanın ayrıcalığını sunuyor. Özel tasarım odalar, panoramik Bursa manzarası ve özel asansörü ile kendiniz özel hissedeceksiniz.
04
CLOSE TO MEANS OF TRANSPORT
You can easily reach our hotel, located in the center of Bursa, by taxi, as well as by public transportation vehicles.
12
km
INTERCITY BUS TERMINAL